Hiring the perfect person for a job can be a challenging process. And hiring the wrong one can cost you time and money, so how do you practice and perfect the art of hiring someone easily whose great for the job?
Here are a few ways to help you make the right decision.
Define the job
Making sure to send out a clear description of what is required for the job is the first step. This is important as it encourages only qualified people to apply for the job. It outlines the duties, skills, and responsibilities required for the job. It also helps save you time and money. Also, help shortlist faster.
Plan your strategy
Planning how you will be recruiting your workers is an essential strategy you need to think of ahead of time. Coming up with the correct questions can help you understand the potential of the worker faster. Checking for confidence and attitude is also very important as it tells you how the worker's professionalism is for a job.
Reviewing applications carefully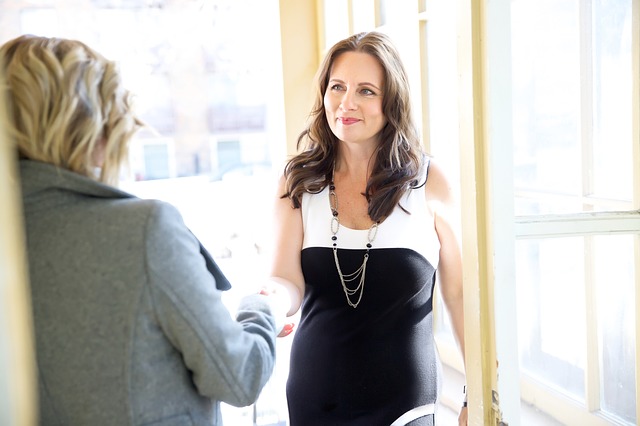 Even after the interview, reviewing the person's resume and application is crucial. You need to shortlist candidates and find the very best one. If your interviews all went very well, you need to identify and analyse deeper to see how each of their applications compare and who seems to be a better fit.
Check references
Almost every time, candidates will have left references in their applications for you to double-check their abilities and ask for background checks for assurance. Many times, this is left out for no reason. And so you need to check these references for any former supervisions or educational credentials and other vital factors.
Ending Thoughts
Using these employment tricks can help you hire the perfect person for your job and reject unwanted candidates timely.